We provide industry leading monitoring and administrative tools as well as modern Digital Workplace solutions.
Office365 administration and outsourced services.
Our Level 3 Support for Office365 and HCL Domino is designed to assist busy administrators with day-to-day tasks as well as special projects.
We provide industry leading monitoring and administrative tools as well as modern Digital Workplace solutions.
A few things we're great at
We offer a wide variety of IT solutions as a result of 20+ years of successful IT project and consulting work.
PowerScripts for safe PowerShell execution
PowerScripts is a secure execution environment in which to run PowerShell scripts.
PowerScripts allows you securely delegate script execution to junior IT with full control and a comprehensive audit log.
Intranet & Digital Workplace
The Hoozin Intranet and Digital Workplace was designed to deliver an experience that empowers today's modern digital workers by offering a consolidated, single sign-on dashboard with self-service capabilities.
HCL Domino Server Administration
Essential Agent Master is a Domino agent monitoring and management system, while Essential Tools manages ACLs across an enterprise.
SpamSentinel uses dual engines working together to identify spam and viruses with an impressive 99.6% block rate! SpamSentinel stops spam and automatically checks all of your mailbox messages against a list of known viruses. The intelligent MacroKiller software eliminates all worries about CryptoLocker infections from Word and Excel macro viruses.
Verisend helps prevent successful phishing by verifying that an email sender is who they claim to be,
The Hoozin Intelligence Portal brings critical context and value to Homeland Security and Law Enforcement.
Modernize the way you share information with State, Local, Tribal and Territorial (SLTT), federal and private sector partners with the only secure Intelligence Portal built specifically for National Fusion Centers.
RPR Wyatt is Driven by Client Innovation
The impact of service disruptions and network latency are aggravating, but they are also incredibly expensive. With each minute of downtime costing thousands in lost revenue, it becomes critical to have a plan in place before disasters occur. How much are IT inefficiencies really costing your organization?
Gain the reach, visibility, and insight to help you understand every component of your complex environment.
Maximize the efficiency of your IT resources and personnel to drastically reduce operating costs.
Set up alerts and monitor in real-time to identify and solve issues before end-users are affected.
Tasks are best done closest to the source, with minimal escalation.
Don't take our word for it – here's what our clients say:
We have worked with RPR Wyatt for many years and they have always been very responsive and our feedback quickly gets actualized into product features"
I couldn't be happier with VitalSigns. It just works. RPR Wyatt is the best company I have ever worked with. Their team is customer-centric, and it's very refreshing."
Sierra Nevada Corporation

We run our entire Service Desk using PowerScripts and VitalSigns. It has allowed us to minimize escalations and provide better service.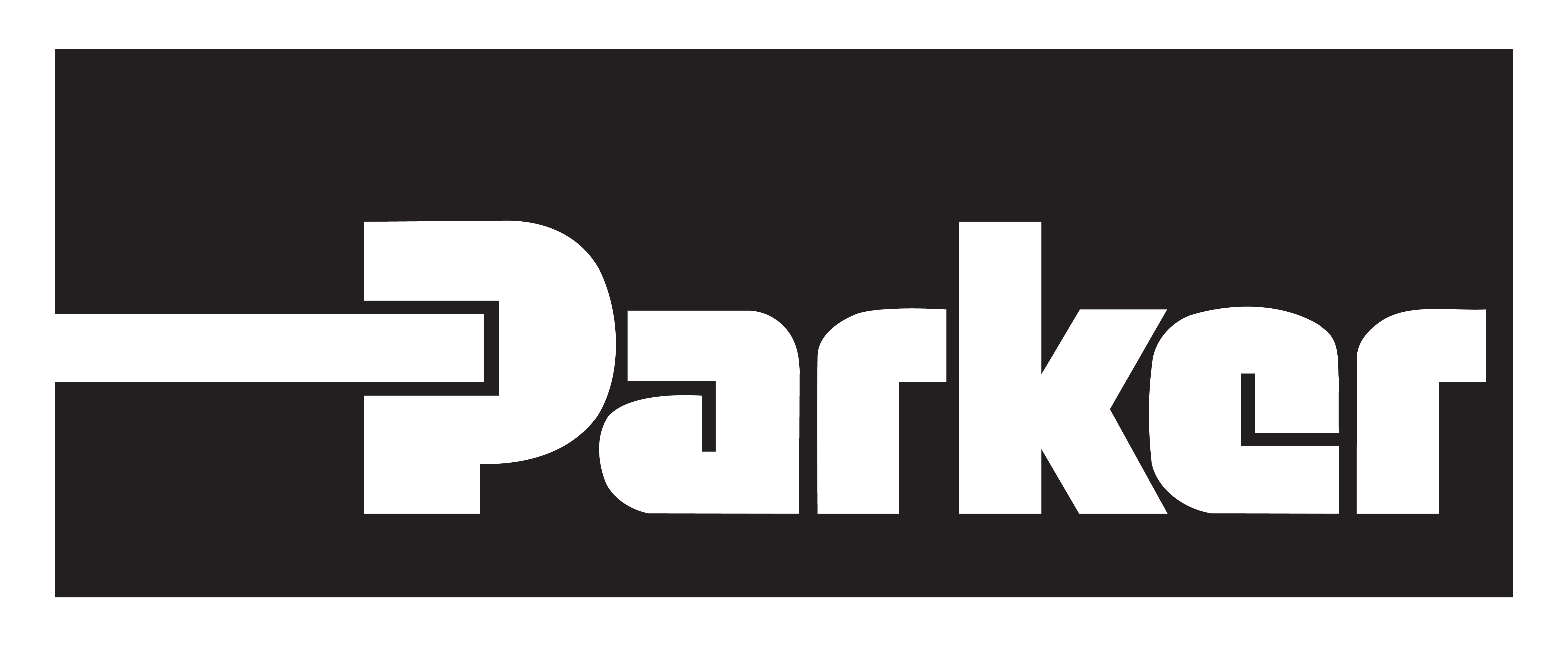 Once we moved all our terminations and onboarding into PowerScripts, errors went down to ZERO"

What Sets us Apart from the Rest?
RPR Wyatt provides industry-leading solutions and support for analysis and optimization of collaborative IT landscapes. RPR Wyatt works with small businesses, global enterprises and everything in between, providing the same expert level of service to all.
Our main differentiator is the value we place on our client's feedback. Our clients have always been the main drivers of innovation, allowing us to deliver cost-effective solutions to the problems they actually encounter on a day-to-day basis.
Use this form or email sales@rprwyatt.com
<!—-><!—->
<!—->
<!—->
<!—->
<!—-><!—->
<!—->
<!—->
<!—->
<!—->
There are several types of phishing attacks, each with its own unique approach to tricking victims. Here are some of the most common types of phishing:
<!—-><!—->
<!—->
<!—->
<!—->
<!—-><!—->
<!—->
<!—->
<!—->
Officials in Peterborough, New Hampshire, said Monday the government of the 7,000-person town lost $2.3 million to an email fraud scheme and that recovering the money is doubtful. In a press release, Town Administrator Nicole MacStay and Board Chair Tyler Ward wrote that the scam came […]